Nous vous plaçons en premier, et cela se traduit par d'excellentes critiques et une croissance de bouche à oreille.
Nous existons depuis plus de 40 ans et continuons d'être à votre service lorsque vous avez besoin de nous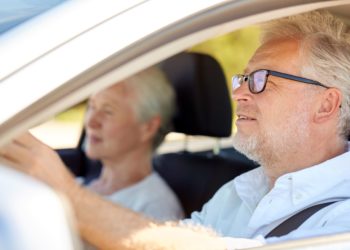 Nous avons des plans complets qui répondront à votre budget et à vos besoins de protection.
KM illimité Option disponible
Unlimited KMs Option
Our 1 or 2 Year Essential Powertrain Plus Plans are Eligible for the Unlimited Mileage Add-On.
Hi-Tech Coverage
Our Premium Plans Cover Some of the Most Expensive Repairs You Will Encounter.
No Per Claim Maximums
With a $20,000 Maximum Liability, our Premium Plans Offers The Best In Class Coverage.
Fast & Hassle-Free Claim Procedure
GVC Prides Itself on Fast & Hassle Free Claims Adjudication. Customers Can Choose Their Own Mechanic for Repairs.
New to High Mileage Vehicles Covered
You Can Choose an Excellent Plan for Any Aged Vehicle. Consult with One of Our Certified Premium Partners for a Plan That Best Suits Your Vehicle.
Roadside Assistance
GVC is Partnered With The Best Roadside Assistance Network in North America.